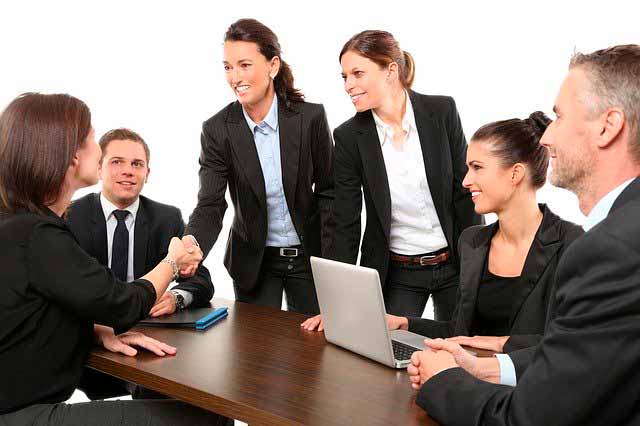 Mature Procurement organizations have a strong grasp of their spend profiles, supply markets, strategy, internal stakeholders, and supplier management techniques. This requires a professional Procurement approach which provides the enabling processes and skills. Category Management has been proven over the last 25 years to be the best solution for this.
Supply Synergies rigorously applies comprehensive Category Management process to all procurement strategy development and implementation work.
Our process consists of two bodies of work that define the entire sourcing cycle. The first is Strategic Sourcing for the strategy development and implementation. The second is SRM for continuous improvement and value sustainment post-sourcing and throughout the contract period. We also offer formal education workshops to teach clients this process in an interactive environment. Learn more about each of these services below.
We will consistently leave you with significant improvements across the value chain in the areas of cost reduction, assurance of supply, quality, service, innovation, and compliance. It doesn't matter how complex the sourcing requirements; our process is simple and effective to use in all circumstances.
Regardless of the service being rendered – consulting support services, opportunity analysis, interim management, or training – we utilize our Category Management process as the way of working.
Please contact us to for more information on the process and our approach to both using and teaching
it.
Supply Synergies utilizes its Strategic Sourcing process for all sourcing initiatives. It is comprised of five distinct steps that allow the procurement professional to deeply understand their category and supply markets before developing and implementing best-in-class strategy.
This phase is intended to prioritize sourcing opportunities, then develop and implement category strategies that create the highest, sustainable value for the business.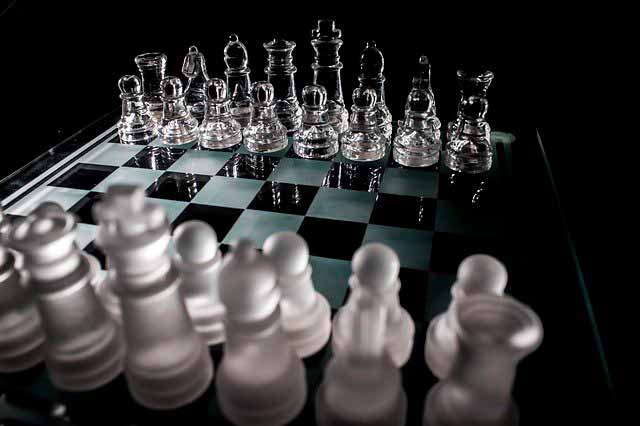 Our simple Strategic Sourcing process follows the step-by-step approach shown below.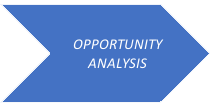 Spend Analysis
Qualitative Assessment
Business Requirements Identification
Prioritization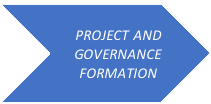 Project Team and Stakeholders
Sponsorship
Project Plans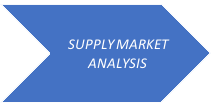 Supplier and Market Research
Benchmarking
RFI's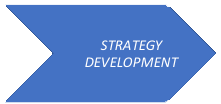 RFP's and e-Auctions
Strategic Options Generation
Strategy Creation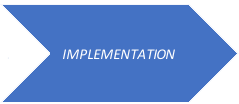 Negotiations
Contract Development
Deployment and Communication
We have consistently partnered with clients to deliver significant cost reductions using our Strategic Sourcing process. We will do this using a "we do it with you" or "we do it for you" approach – whichever your preference. For more information, please contact us.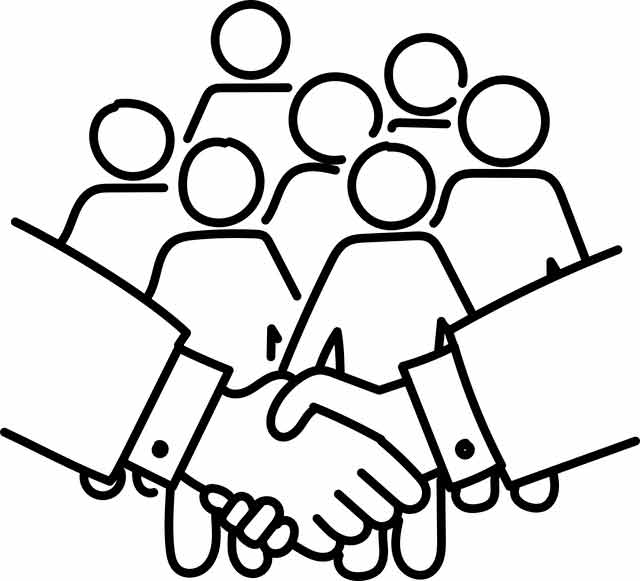 Our unique SRM process, developed in-house, will sustain value captured in the Strategic Sourcing cycle, and create year-on-year incremental improvements. It is designed to right-size your program, ensure proper governance internally and externally, manage supplier performance, create additional benefits through joint collaboration with suppliers and stakeholders, and leverage systems and processes for efficiency gains. Our process has three areas of focus: Relationship Management, Performance Management, and Collaboration.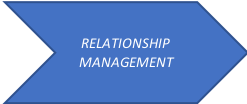 Governance Modeling
Contract Management
Roles and Responsibilites Management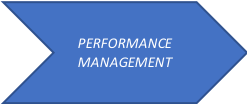 Performance Measurement
Performance Reviews
Value Analysis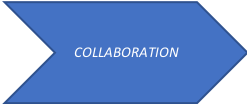 Specifications Management
Supplier Collaborative Initiatives
Risk Management
Supply Synergies also provides formal workshop training of our complete Category Management suite in an informal classroom setting. The Strategic Sourcing course is a 3.5-4 day course, and the SRM training is 2-3 day course. They both are interactive formats with team break-out sessions using categories of your choice as the working material. We will tailor the courses with you to ensure it provides a real-world feel to your participants, and maximizes content understanding and retention upon completion of the course.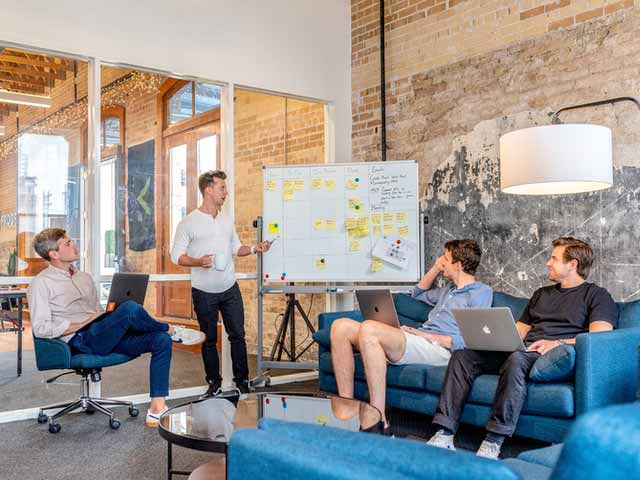 Address
Supply Synergies, Inc.
450 Egret Circle, #9504
Delray Beach, FL 33444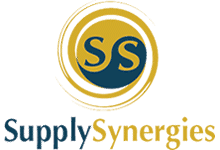 PROCESS & SUPPLY WORKING TOGETHER